Concrete / Driveway Cleaning
Boat Detailing / Bottom Painting
Welcome To That's A Wrap
Welcome to That's A Wrap, proudly serving Suffolk County and Nassau County with professional power washing, mobile boat detailing, and shrink wrapping. Our team of highly trained, certified technicians bring over a decade of industry experience to every project, giving you the peace of mind knowing that your property is in good hands.
When you are looking for the best for your most important investments, call us today at That's A Wrap.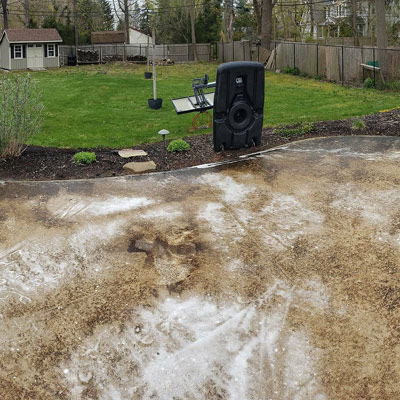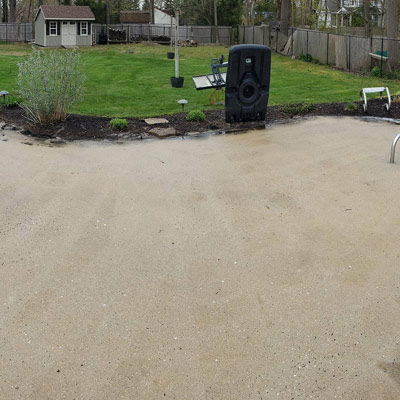 Power Washing Long Island
At That's A Wrap, we specialize in power washing services throughout Suffolk County, Nassau County, and the surrounding areas. Our team uses environmentally safe, non-toxic cleaning products and heat adjustable power washing equipment to thoroughly lift and remove dirt and grime from all your exterior surfaces. Even better, our services are designed to remove harmful contaminants and organic growth, adding years to the life of your exterior surfaces.
With our power washing services, your home and surrounding property will look bright, clean, and inviting once again. We provide a full slate of services with fast response, professional communication, and proven results.
CONTACT THAT'S A WRAP TODAY
Pressure Washing in Suffolk County NY
At That's A Wrap, we are proud to serve customers in Mount Sinai, Nassau County, and Suffolk County. Our pressure washing service can help you take care of the exterior surfaces of your building. Our professional power washing team uses the latest equipment and best techniques in the field to make sure your property is clean when we are done. We customize our services to meet your needs, and we can work with you to make sure all of your expectations are met.
CONTACT THAT'S A WRAP TODAY
Shrink Wrap Services in Mount Sinai and Long Island
When the winter months set in, you need a solution to protect your boat and outdoor furniture. At That's A Wrap, we provide the right solution with expert shrink wrapping for your valuable investments. Call us today to learn how our shrink wrapping can protect and preserve your property until the spring months return.
At That's A Wrap, we have built our reputation on expert services and a commitment to our customers. When you schedule our services, we guarantee you will be happy with the results – and if you ever have a question or concern, just let us know. We will keep working until the job is done right, every time.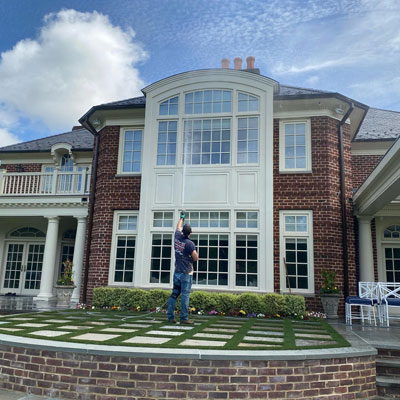 Exterior Cleaning Services - Serving Nassau & Suffolk Counties
If you live in the local Nassau and Suffolk County area, we understand you want to keep the exterior of your property as clean as possible. Before we get started, we always meet with you personally to figure out exactly what we have to do to get your property clean. We will always provide you with an open, honest, and comprehensive estimate. That way, you understand exactly what to expect. We never charge you for services you don't need, and we invite you to check our work when we are done. If you want to maximize the curb appeal of your property, we can help you do exactly that.
Concrete and Driveway Cleaning
As a part of our house washing and soft washing service, we also offer concrete and driveway cleaning. If it has been a while since you invested in pressure washing for your concrete and driveway, you may be tired of dealing with the stains. Perhaps there are pollen marks all over the driveway. Maybe mud and dirt have gotten kicked to the surface. No issue is too big for us to handle, and it would be our pleasure to help you clean your driveway. When we are done, it will look as good as new again.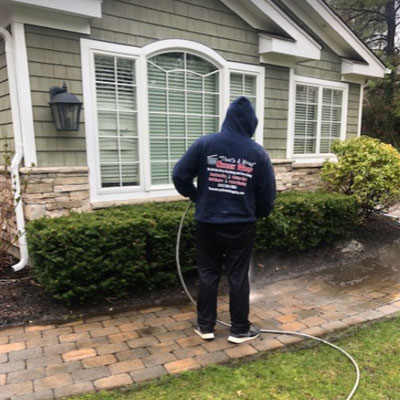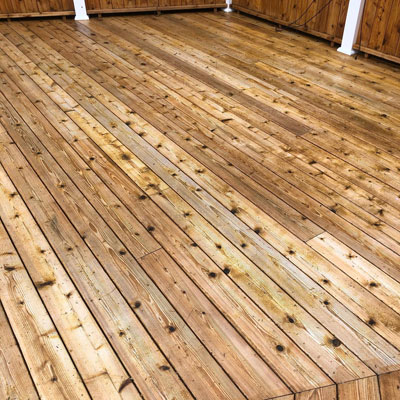 Deck Cleaning and Deck Staining Services
At That's A Wrap, we can also help you with cleaning and deck staining in the local area. You need to take care of your deck if you want to maintain the value of your home, and your deck might need to be cleaned and refinished. Before we stain your deck, we want to get it as clean as possible. We can take a look at the location of your deck, analyze the dirt and stains on top of it, and get rid of this for you. Then, once you get your deck totally clean, we can stain and refinish your deck, making it look beautiful once again.
Boat Detailing and Bottom Painting
Part of living in the local area is the easy access to the water. Even though we prioritize our shrink wrapping service, we can also help you take care of your boat. If you use your boat regularly, the bottom can take a beating. The boat might need to be detailed, and the bottom might need to be painted again. That is where we can help you. We have worked with both of all shapes and sizes, and we can help you detail your boat and paint the bottom.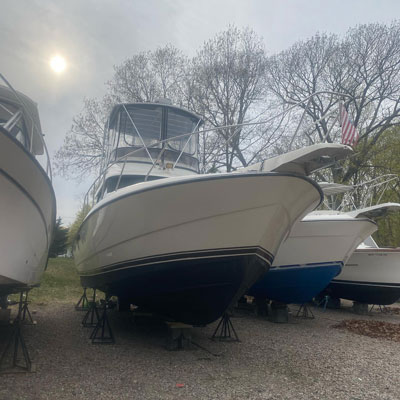 If you would like to learn more about the myriad of services we offer, contact us today! We offer free estimates, and we provide a 100 percent satisfaction guarantee! Contact us today to learn more about power washing services from a pressure washer with our team!
These guys are the best. I have been using them for about three years now. By far the best shrinkwrap company around. I know, i have had some hack jobs in the past. I am very picky and these guys always meet my expectations. They are always on time and take their work very seriously. The workmanship shows! Thanks again !
~ MARK MARG
They did shrink wrapping on my patio furniture. Did a great job. Came when they said they would. Were courteous and friendly!
~ BARBARA LUNA
I had a custom car port, with a ripped cover that I've changed several times. I wanted to try shrink wrapping it instead. I called my usual shrink wrap guy who had no interest in taking this project on. I called many other companies on Google who either would not, or could not complete this project. That's a Wrap came the first day it wasn't raining after the call and completed the job far above expectations. This carport was very tightly jammed between a fence and a garage. The job was clean, quick ,and neat . No mess. No damage to any of the surroundings. Best of all the price was beyond fair. Can't say enough nice things about the service I received
~ WILLIAM NOBILE