Whether you need professional cleaning for your home exterior, your walkways and driveways, or your fences and decks, our team at That's A Wrap have the right solution with you. Our professional pressure washing services are designed to thoroughly clean your exterior property, making them appear brighter and more inviting while improving their overall quality.
For expert pressure washing throughout Suffolk County, call our team today at That's A Wrap to schedule a free estimate on all services.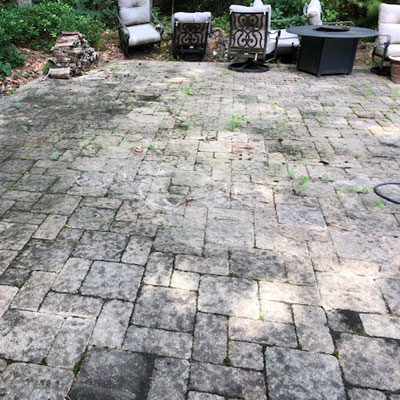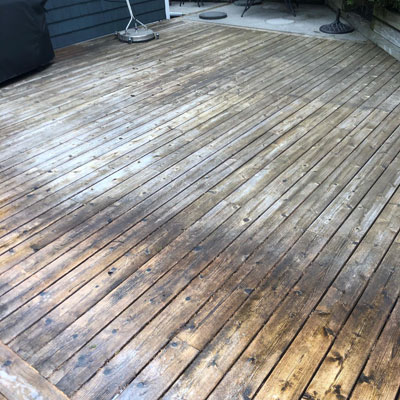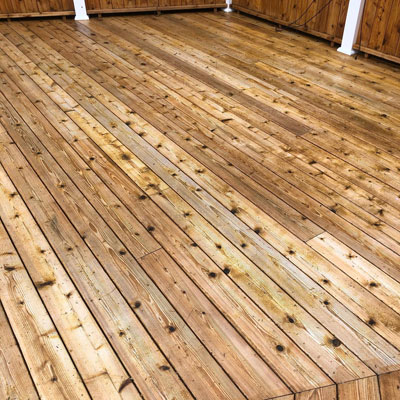 Pressure Washing Service
When you schedule pressure washing services with That's A Wrap, you can rest assured knowing that you are getting the highest quality service in the Mount Sinai area. Our team of expert pressure washing specialists have the training and expertise to handle even the toughest power washing project, cleaning and restoring your property to its former beauty.
We work on a variety of surfaces, including concrete, wood, brick, and stucco, and our cleaning supplies are specially formulated to extract dirt and grime, which means your property will be completely cleaned every time – no streaks or stripes. Because we use high-quality surface cleaners, we provide an even, thorough clean while maintaining low water pressure.
We use only environmentally safe, non-hazardous cleaning products for every service, so your property and surrounding landscaping will be safe. We know how important health and safety is to you, which is why we take every step to ensure we provide you with expert cleaning without causing harm to the environment.
Pressure Washing Long Island
Our technicians use industry-best, heat adjustable pressure washers, which allows us to successfully remove difficult stains and streaks like oil, rust, and clay. We also specialize in removing organic growth such as mold, moss, and algae. So, you can say goodbye to the unsightly green and black streaks on your property. With our proven power washing methods and industry-best surface cleaners, they will be gone for good.
We take pride in being pressure washing leaders throughout Suffolk County and the surrounding areas, and we treat every property with the care and attention it deserves. Our services are backed by a 100% satisfaction guarantee, taking all the stress and worry out of the process for you. When you need us, we will be there, and we will not stop working until the job is done right.
For the best pressure washing in Nassau and Suffolk Counties, call us today at That's A Wrap. We look forward to serving you.